Over a decade of Research
and Development
A commitment to the best wave.
The story of KSWC started on the back of a napkin, a vision set by Kelly and its founding partners. By 2009, that napkin turned into a 1:15 scale model producing 4 inch high waves. In 2015, the full-scale prototype was completed at Surf Ranch, delivering 8 foot high barreling waves. The wave at Surf Ranch is WSL Certified, hosting numerous WSL events, including the Championship Tour. The journey from napkin to competitive events was quite the journey. Thanks to the commitment from Kelly, and the KSWC and WSL team, the idea is now a reality.
A circular research tank powers KSWC's first experiments.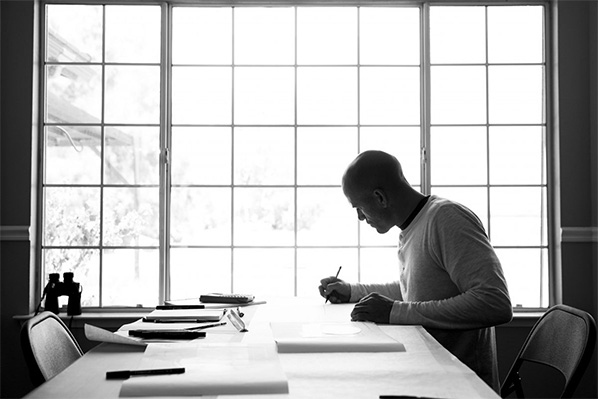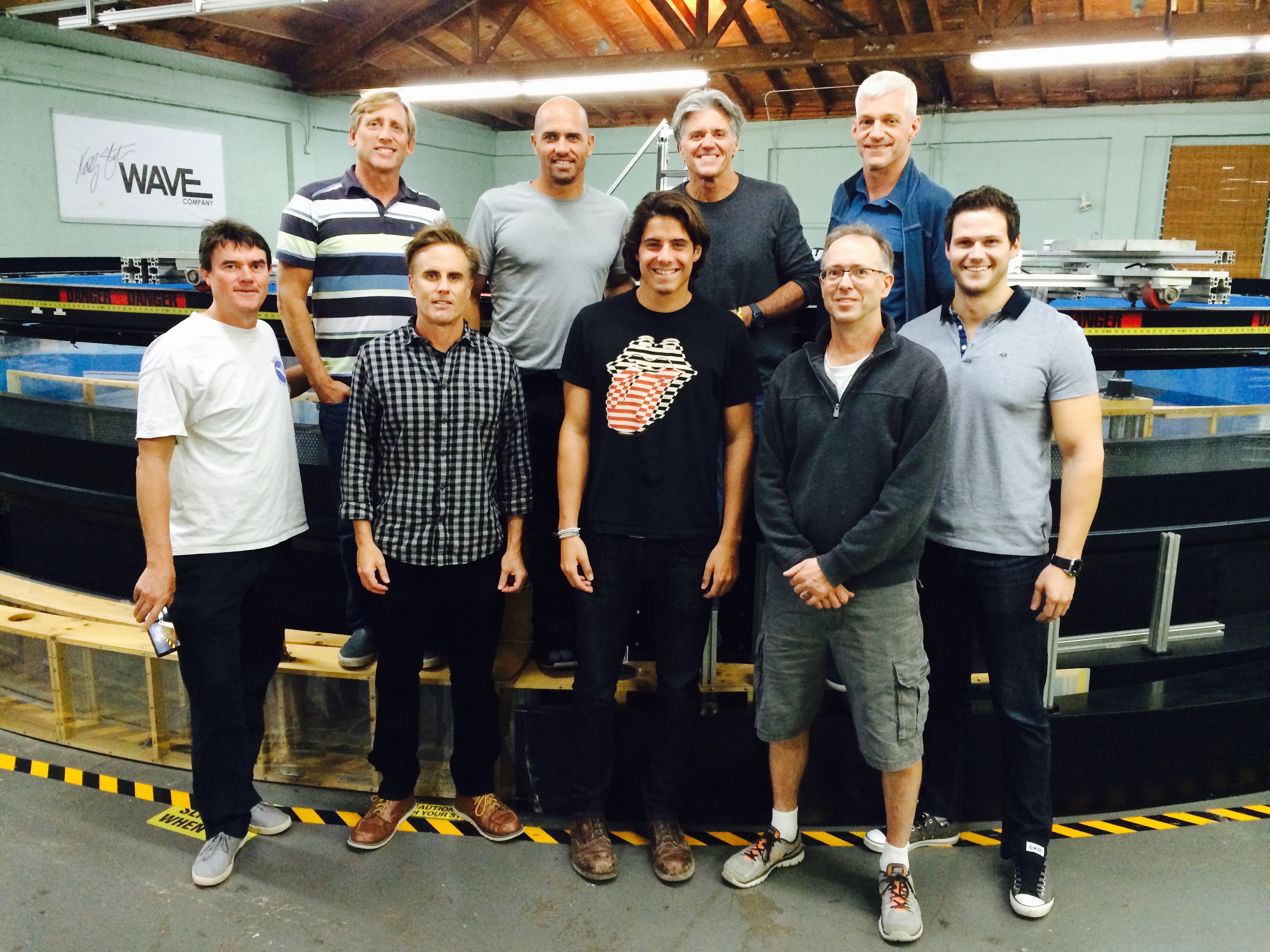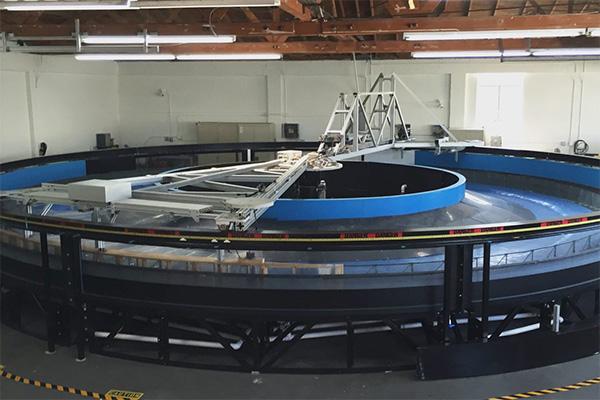 The company conducts years of rapid prototyping and cataloging of wave science. Numerous patents are issued protecting Kelly Slater Wave Systems technology.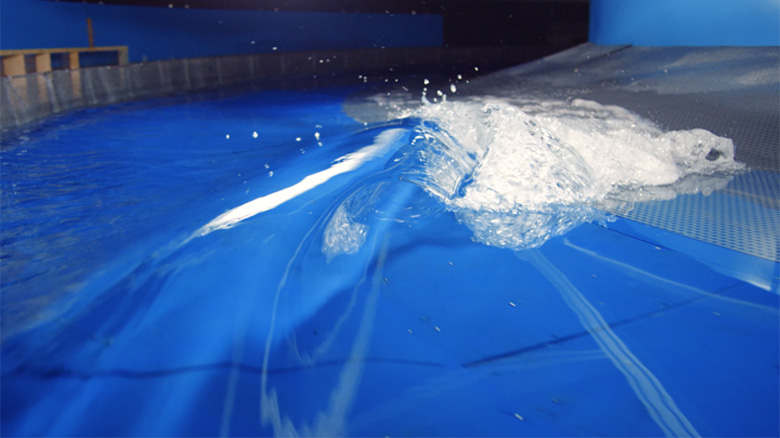 Sharp advances in computational fluid dynamics prove supportive to KSWC efforts.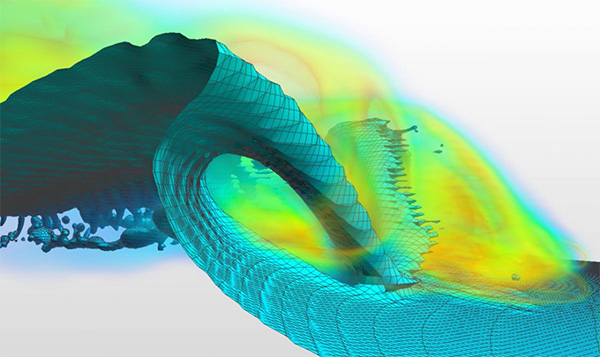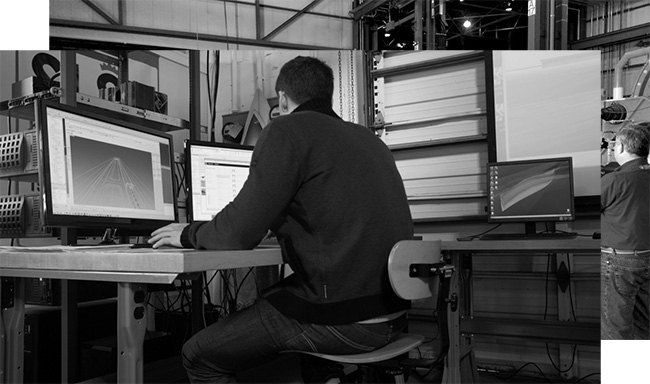 A small KSWC team give everything to realize the first full-scale prototype in Lemoore.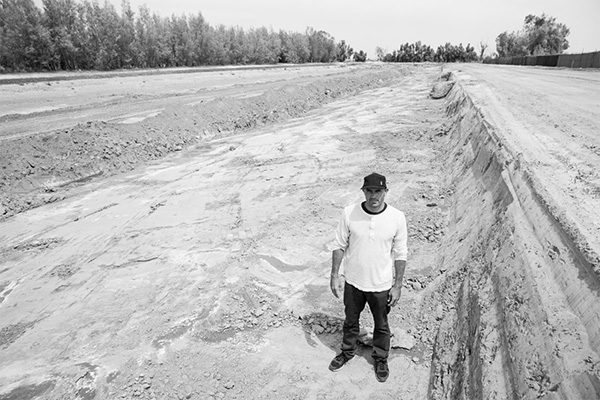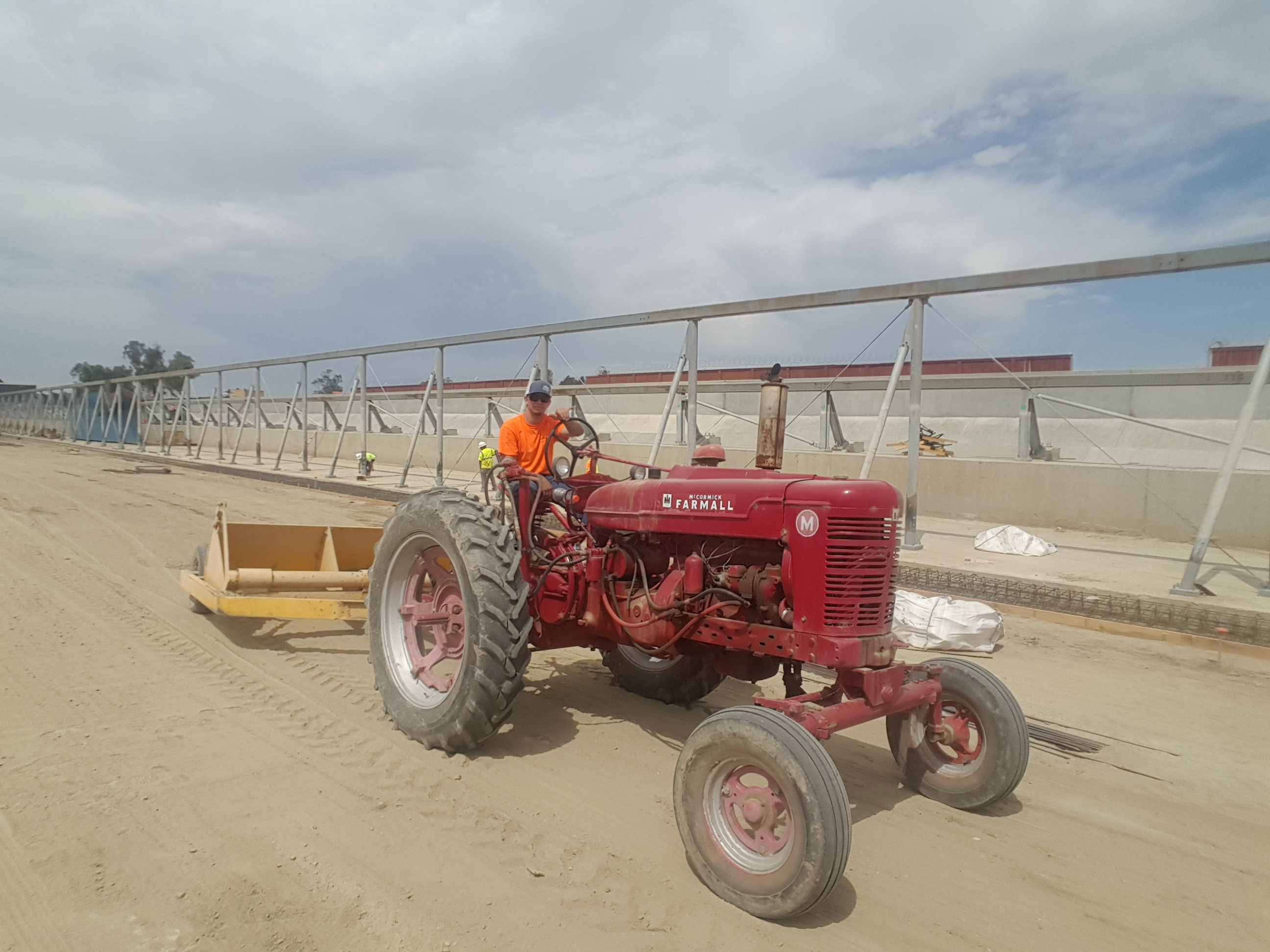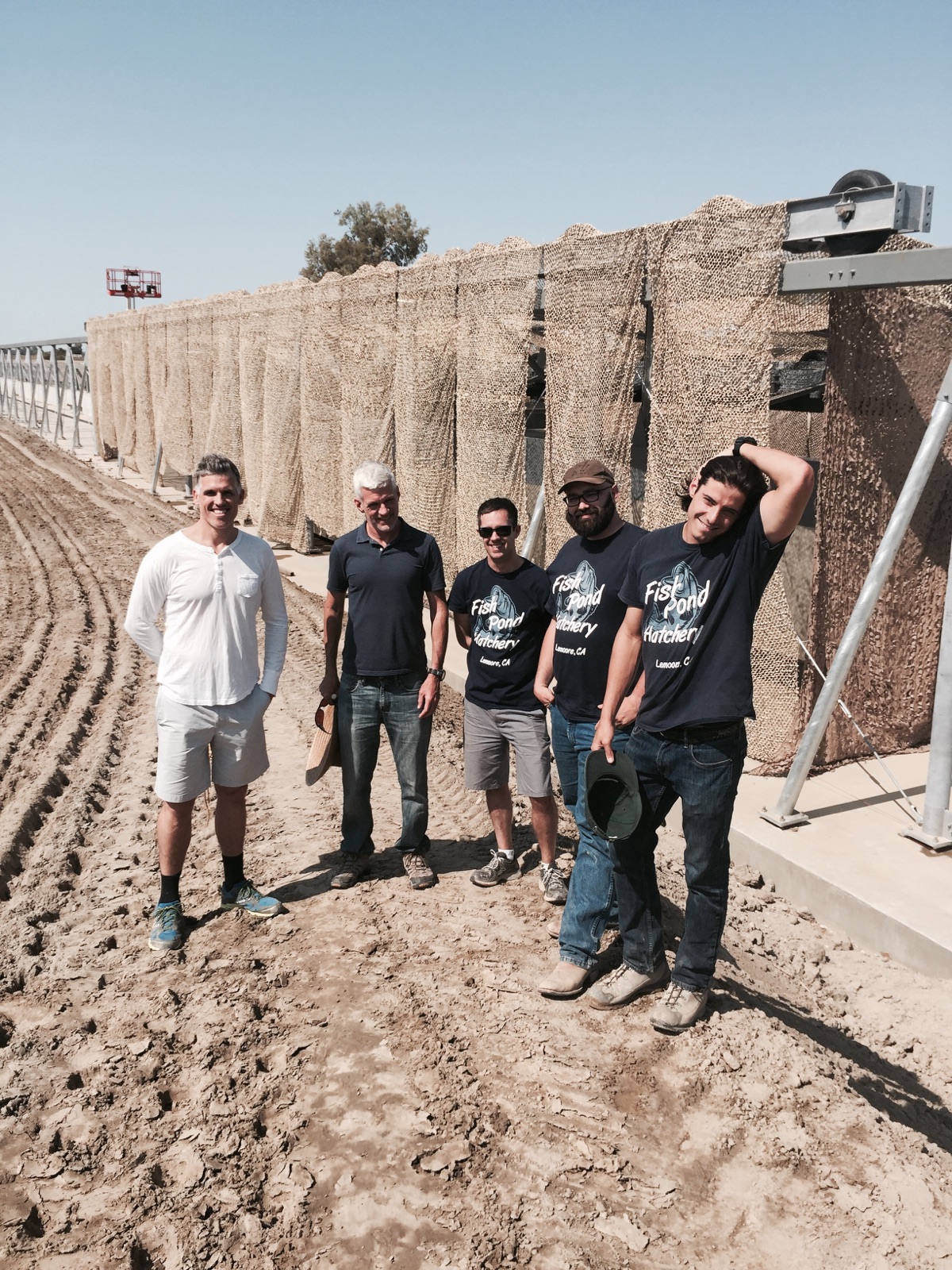 Kelly verifies the quality of the wave on his first ride. The Kelly's Wave video goes viral.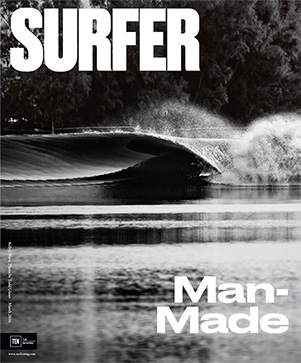 Taking feedback from friends and pros, KSWC designs and implements 2.0 system upgrades, providing a dramatic improvement over the original prototype. The perfect wave got more perfect, and what was at first only a right is now also a left. Gerry Lopez visits Surf Ranch to surf the first left breaking wave.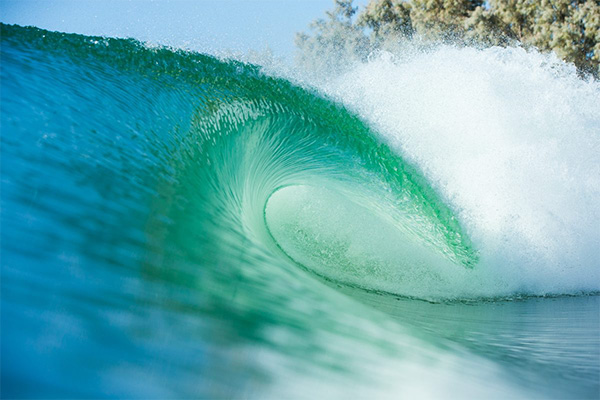 "KELLY HAS CREATED THE QUINTESSENTIAL PERFECT WAVE. AND TO BE ABLE TO GET THAT OVER AND OVER AGAIN IS REALLY GOING TO PUSH THE ENVELOPE OF SURFING LIKE IT'S NEVER BEEN PUSHED BEFORE."